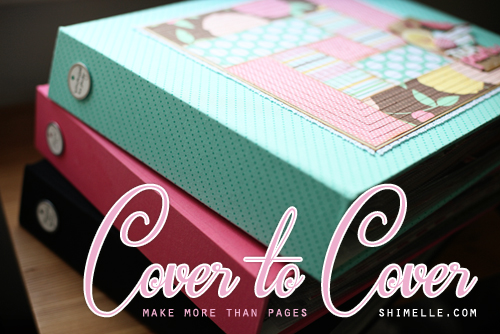 I, like a lot of people, thought that so far, I had very few pictures, especially since I have had only the use of my iPhone camera all year (new camera arrived Friday though....my picture uptake will triple while I learn how to use it :D ).
Nikon D3100 ...my first DSLR but I will whittle on about it another time :)
Guess I had forgotten about Instagram then!
my 2 fur children....proof that i did take some pics!!!
And the fact I am doing Take Twelve this year.
I have TONS! :shock: :D
Now, I like the idea of sending a print order every month because, as much as I like printing at home, I do see the costing point of view (hence the reason why I am actually changing my printer since 50 pictures dried up my colour cartridge and I heard that Kodak prints upto 100!).
So, I think I need to put in 20-30 photos a month into my budget.
Because, if I am honest, it bugs me big time when I have a photo on the computer that I am dying to scrap but can't print!
2 days in and I think I have changed nearly my whole process of organisation now....well, got it on here what I want to do anyway. That cant be bad :D