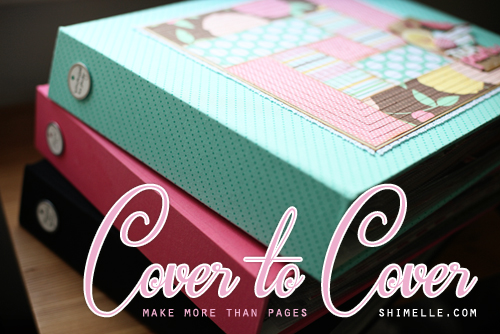 Organising is something I thought I was reasonably good at. The boss begs to differ on the strength of my room. He does have a point I suppose, but at least it's an
organised
mess...as in I know where everything is and he doesn't have to ;)
However, recently I have noticed that I am a great list maker but a poor completer of these lists. Now, I am working on changing the completing part but I love that todays prompt is all about the list part :)
Yep, I know I have skipped prompt 5 here but as I am currently on nights, i think some of these will be jumbled a bit depending on my sleep pattern which can be poor to say the least. I am blogging and that, for me, is an achievement in itself :)
Now, in the interest of complete transparency, I haven't made this list yet. I only just read the prompt to be honest. But I have a few ideas of what albums I would like to have and it is just a case of getting it down on paper and starting.
Since I don't have a system at the moment, this should be relatively easy to get started. Not too much shuffling, just albums to purchase. And so far, I have ideas for albums on each of the nieces and nephews, heritage, early years (family), early years (me), our life (now), our life (since we met), wedding, me, him.
But then Shimelle got me thinking. I have several lists dotted around the house about ideas for pages. Maybe I need to use these (did I mention something about collecting this list before?) and see how they would fit into each of these lists. You see, while I like the list I have, I am not sure if it is exactly what I want. I am sure there needs to be some refining somewhere. I am sure there are some aspects of my life that I could document and not realise, so it is a good chance to look at where I am at the moment
will work great in conjunction with my OLW
All this thought process from what is effectively a bit of homework on organising.
Which, I better go and do, since I have to hunt these bits of paper down and eat something before I leave in half an hour :s
xx