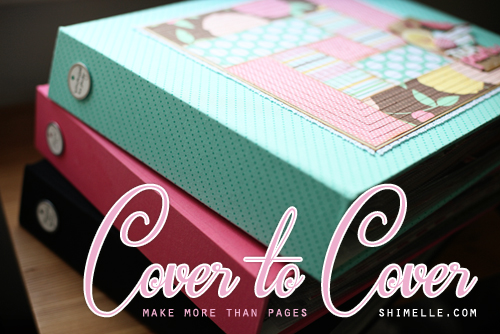 I don't need to look through my pages to see what is missing. I know that journalling has always been my weak spot and a lot of pages have more story that can be told.
Above would be a good example. I did this in response to one of Shimelles online crop challenges but never got round to uploading it....
it was the colourful one I think.
There are lots more stories I can tell about this day trip.
There is a story I can tell about taking these pictures actually, now I come to think about it. It would also be nice to see if #1 and 2 have any memories of this particular day.
So, the next stage is do I add to this or do another LO? I will have to see if any other pictures survived the great death of the first laptop....
many didn't and I thought I had backed them up. Was pleasantly surprised to find some stored in Photoshop the other day :)
So, lots to look and plenty to think about......think I need to buy more notebooks....!

A few people on the forum were answering the questions laid out in the prompt and I thought that was a good idea.So, here goes....


Do you start with a plan, sketch or inspiration piece?
- not always although I do find them very helpful


If you print your photos at a variety of sizes, how do you choose?
- A lot depends how many pictures I want on the LO or if I am following a challenge. It also depends if I want one to be prominent or not


How do you select the colour scheme for your page?
- I sometimes pick the photo first so that leads the colours. Other times I may go with the paper I am loving at the time . But to be honest, it varies alot.

Do you mix and match your supplies or stick to just one collection?
- I always mix and match. I rarely buy whole collections and if I do, I end up mixing them up and forgetting I have them :P

Which comes first: embellishments or writing?
- It used to be the embellishments but recently, I have been deciding where I want to write before I begin the process of prettying up the page.

Do you handwrite, print or stamp your words?
- handwrite ....i like the look of printed words but I love writing so...!

What do you do with your page once it's finished?
- photograph it, put it away, then post it up here and/or on 2peas

:)